1 tag
4 tags
4 tags
Watch
2 tags
6 tags
devidsketchbook: THE BEAUTY IN EXPIRED LA BY  VICKY MOON CA, Los Angeles-based photographer Vicky Moon - "Expired L.A. is an on going series of my exploration of Los Angeles at night. Every building is unique and captivating, as well as the individual color shifts each building creates with every exposure. I am fascinated by the drama that is created by the night sky and...
3 tags
5 tags
3 tags
3 tags
4 tags
David Kaplan
devidsketchbook: AMAZING PHOTOS OF NIGHT SIDELHORN Switzerland, Zurich-based landscape photographer David Kaplan (Photos shot in the Sidelhorn is a mountain of the Bernese Alps)
3 tags
Evgeny Kiselev
devidsketchbook: EVGENY KISELEV Russia, Saint Petersburg-based Artist, Illustrator Evgeny Kiselev - "The diverse work of Evgeny Kiselev oscillates between the rigors of symmetry and prolific excess. Several compositions begin with vivid tiled patterns that are mirrored again and again until they can no longer be contained and are forced to push beyond the confines of their logic. Others,...
3 tags
Juan Carlos Paz Gómez
see more of Juan's work on Flickr
5 tags
6 tags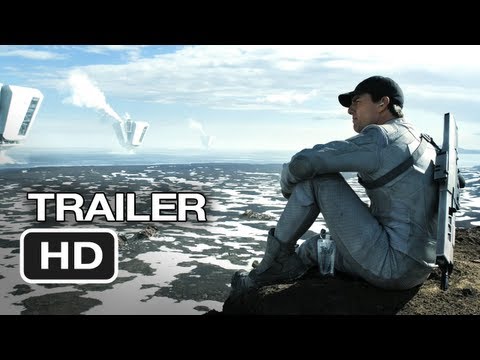 5 tags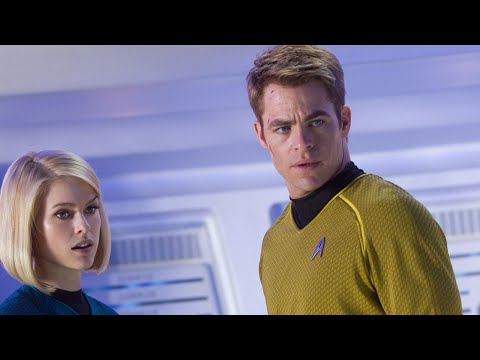 4 tags
5 tags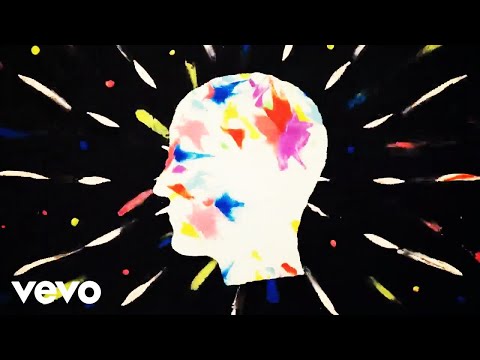 2 tags
2 tags
2 tags
3 tags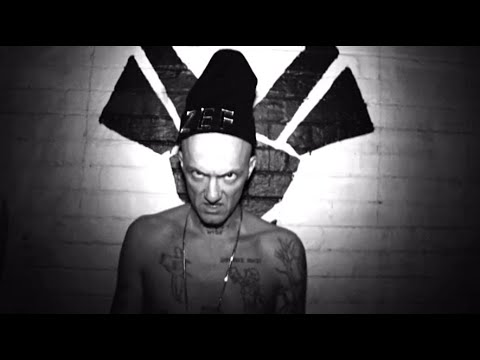 6 tags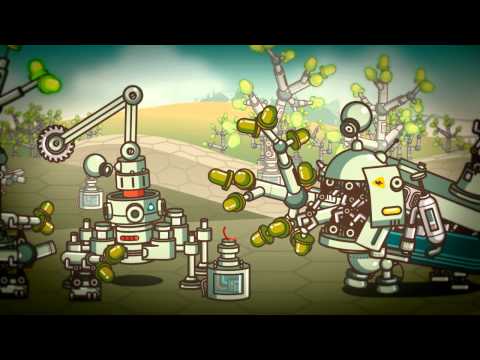 4 tags
My Online Portfolio - Big Update!
So, big update on my online portfolio website.  I've added 16 pieces to the Graphic Design Section (really graphic design and illustration).  Some are new, some are old.  I've also added two pieces to the Drawing & Painting Section and finally completed the Snapshots section, which I think is fun.  Also, all of the pages can be viewed on iPad now.  No Flash! Go here and check it...
2 tags
"We live on a placid island of ignorance in the midst of black seas of infinity,..."
– H.P. Lovecraft
6 tags
Watch
I have for some time now been fascinated with the idea of worship in the form of visual art, as opposed to music.  Of course music is the traditional form that worship in most churches takes, but for me, visual art is much more transcendent, and speaks to a part of our spirit that is not able to be described with words.  This artwork and video are sublime examples of visual art as worship.  
3 tags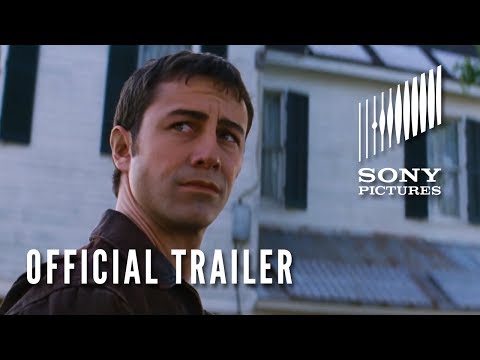 4 tags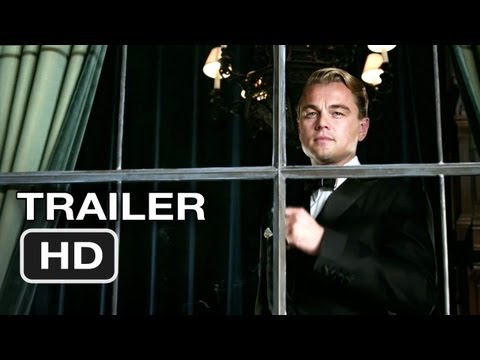 4 tags
4 tags
3 tags
3 tags
3 tags
5 tags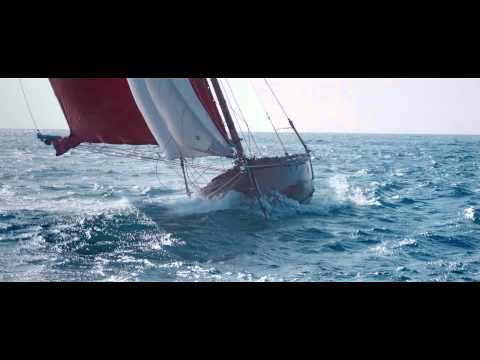 4 tags
Watch
The Prototype - This looks cool!